SinglePoint Consulting, LLC has more than 35 years of telecom experience and is based in Tampa, FL. At SinglePoint Consulting, LLC, voice services comprise a multitude of options like SIP, VoIP, PRI, T1, and copper or analog services for all businesses, from single home offices to multi-location offices throughout the world.
If you want your business to stay connected and expand, it becomes necessary to have SIP enabled VOIP services. Our objective is to make your business and brand more savvy, and we will make sure we live up to your expectations. For effective and scalable communication systems, you can always rely on our experience and expertise. As one of the leading SIP & VOIP service providers, we present you with customized solutions, which makes us popular among our clients.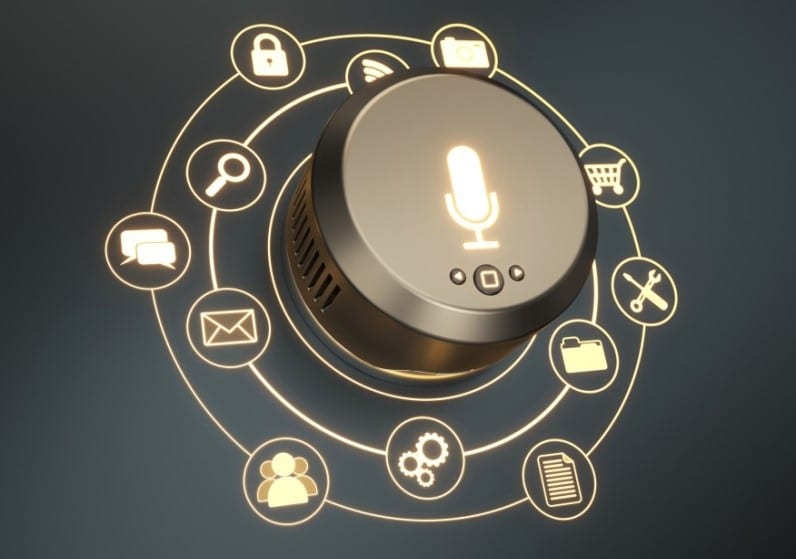 Session Internet Protocol
In addition to user authentication, redirect, and registration services, SIP Server supports traditional telephony features such as personal mobility, time-of-day routing, and call forwarding based on the geographical location of the person being called. (Find Me-Follow Me), call transfer, conferencing, etc. SIP is a flexible protocol, and it is possible to add more features and keep downward interoperability.
For any questions you may have, please reach out to any of our friendly, talented, technical staff 24/7/365.
As one of the leading VOIP service provider, we are here to ensure hassle free communication that will improve your business.
The PRI Service is a much older technology and is quickly becoming obsolete.
All our hosted VOIP phone systems come with a lifetime warranty on all parts and labor plus 24/7/365 on-site service and support.