SinglePoint Consulting, LLC has more than 21 years of telecom experience and is based in Tampa. At SinglePoint Consulting, LLC voice services comprise a multitude of options like SIP, VoIP, PRI, T1, and copper or analog services for all businesses from home, offices to multi-location offices.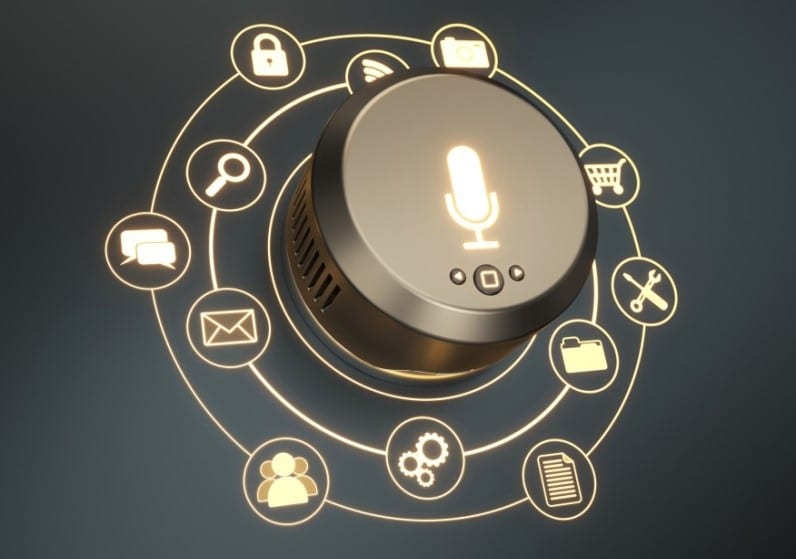 Session Internet Protocol
In addition to user authentication, redirect and registration services, SIP Server supports traditional telephony features such as personal mobility, time-of-day routing and call forwarding based on the geographical location of the person being called. (Find Me-Follow Me), call transfer, conferencing, etc. SIP is a flexible protocol, it is possible to add more features and keep downward interoperability.
POTS lines; (Plain Old Telephone Service) these lines are usually delivered over the PSTN and mostly used for fax lines, elevator lines and alarm lines