A Variety of
Bandwidth Speeds
Internet access is provided by Internet Service Providers (ISP's). Unfortunately, we can't put it in a box and ship it to you since it comes in a variety of bandwidth speeds. Please contact us for a multi-carrier quote comparison for your business. We are committed to providing you with the best services. Including a wide variety of plans to fit your unique needs and requirements.
Since you're looking for a stable internet connection with affordable pricing, we can help. The assurance of full-speed internet 24/7/365 is something that makes us a popular internet service provider among our many clients.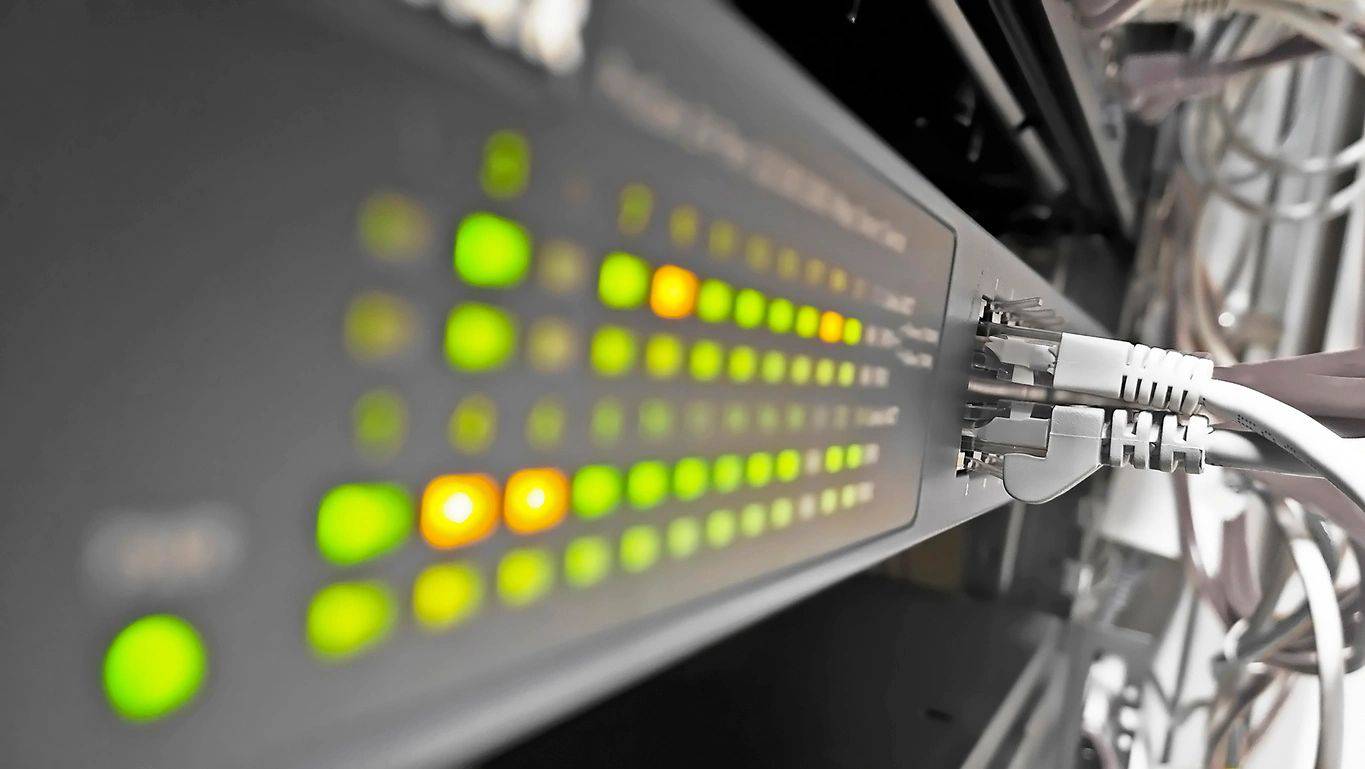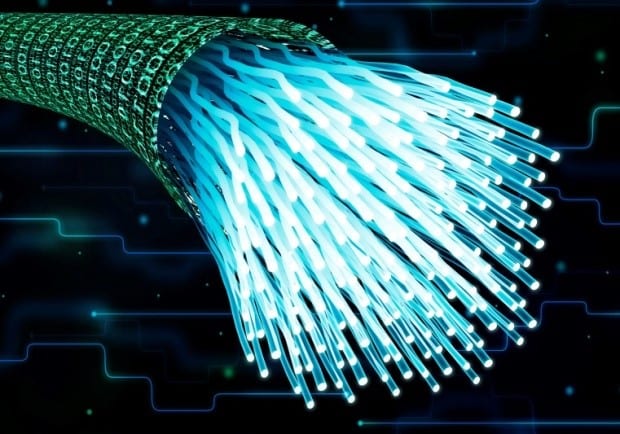 Fiber Optics are a faster and more reliable internet connection, there is no better option other than fiber optics. If you have multiple users and devices for your business, fiber optics will be the perfect answer, especially when it comes to getting the desired speed and bandwidth. In your search for the best internet services, there are a few things you must keep in mind.
Since you are interested in dedicated fiber for your business, please contact us. With Single Point Consulting, you will end up getting the desired access that will allow you to stay connected, we guarantee this writing.
We use coaxial cable when we can for high-speed internet. The coaxial cable serves most purposes and provides the most economical internet connectivity.
Coaxial cabling is the primary type of cabling used by the cable television industry and is also widely used for computer networks. It's much less susceptible to interference and can carry much more data. Most of the businesses have access to cable bandwidth, and some have a variety of options.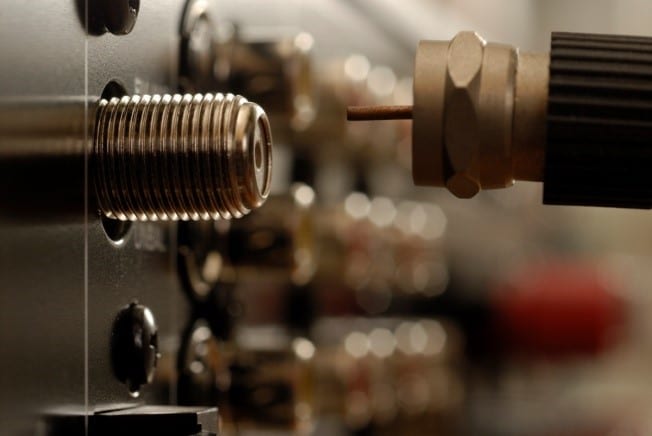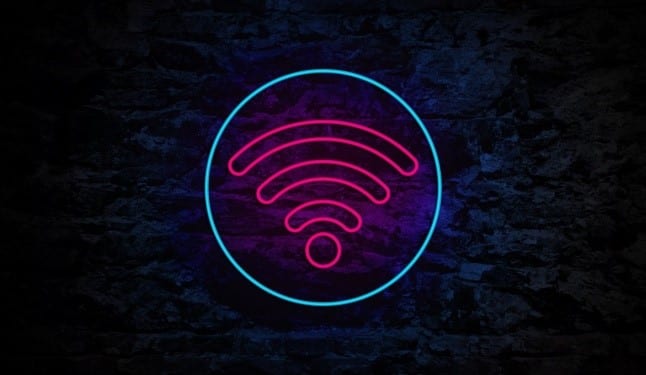 Some companies are in areas where there is no viable fiber or coax options without an expensive fiber build. The wireless option will provide the services needed. If you are one of those with limited internet options, there is no reason to worry.
At SinglePoint Consulting LLC, we have got everything covered for you. As your wireless internet service provider, we will make it a point to address your concern by providing high-speed broadband connectivity.
There are many options for backup services to keep your internet services up in the event your primary connection goes down. Generally, this is accomplished by a secondary router to failover if primary is lost.
Some of the most popular ways of providing redundancy is to duplicate your router configs to a hot standby, ready to take over as soon as a failure occurs. To keep your internet up and running you can use a wireless automated switch. The router must run on backup power.
If you have any questions or are looking for information related to the internet connection, please feel free to call us.