Hosted VoIP Phone Systems
Business phone systems range from just a few telephones in a small business up to thousands in large corporations and everything in-between.
Hosted and VoIP providers are different, although they may sell the same phone models. Hosted means the servers are in the cloud. Each provider has proprietary software that configures features and settings of the phones, so features vary along with how they maintain and upgrade their software.
The best providers will update with new services and options on a regular basis and offer a variety of features such as music on hold, forwarding; conference calling; auto attendants. The phones will be set up specific to your individual business needs. In most cases, we can save customers enough on their internet service that they can get a brand new hosted phone system for free. Let us show you how.
To learn more about Hoisted VOIP phone systems, please don't hesitate to ask our talented and friendly experts.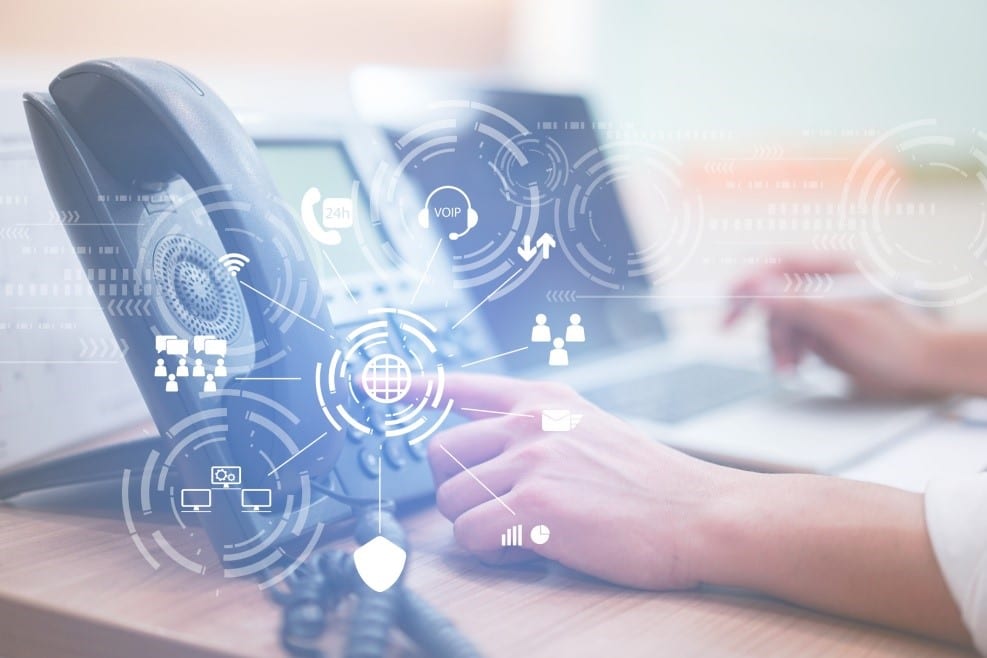 Are you looking for business phones? You can always rely on us. With the help of our phone systems, you will be able to break the communication gap and reach out to a much larger audience.
Communication always plays a major role in all businesses. So, if you need a modern and efficient phone system to connect with a target audience, we can definitely help. With phone systems loaded with features that, in the long run, provide flexibility for users who will be able to process call requests in an instant.
Comprehensive Support with Phone Systems
At SinglePoint Consulting, LLC, we offer comprehensive technical support as far as business phone systems are concerned. From installation to maintenance, we are here to present you with all the support you need. 24/7/365 including on-site service at no charge.
The fact that you are using our hosted VOIP phone system will help you save in terms of phone expenditures. If you and your employees have to make frequent internal calls, it makes sense to switch to hosted VOIP. Even while discussing serious matters, you will never have to spend a fortune on calls that are charged by the minute.
If you are looking forward to making your business grow and communicate freely, switch to a dependable phone system. To learn more, call us today.
Work from Home Phone System / Work from Home in a Hurricane
We also specialize in your workers who work from home. They will appear to be in the same office even though they could be thousands of miles away. They will have the exact same features and functions your in-house team has. Please let us set up a free demonstration. We provide any and all reports imaginable such as time of day, user, geographic location, etc.
Example #1: Company X has a traditional phone system. When the storm moves through, they lose internet, electricity, and all the phones lines coming into the building. They then must forward their main line (usually to a cell phone) which can only take 1 phone call at a time.
Example #2: Company Y uses a cloud based phone system from SinglePoint so when they lose power and internet they can open a web browser on any computer or cell phone in the world and take calls just like normal.
The above would also be true if the employee is working from home. They could talk with anyone on a smartphone, call internal extensions, or chat with anyone within the company.